Studio Germany
·
Ottobrunn, Munich
·
Hybrid Remote
Inbound Consultant (m/w/d)

Deine Rolle
Inbound-Marketing ist deiner Meinung nach die effektivste digitale Marketingform? Du beherrschst alle Aspekte von Inbound wie SEO und Social Media aus dem Effeff und fühlst dich wohl, die Konzepte und Ideen bei Unternehmen zu implementieren? Kundenzentriertheit ist für dich nicht nur eine Floskel und du strebst danach, gemeinsam mit den Kunden zu wachsen? Dann bist du bei Avidly Deutschland an der richtigen Stelle.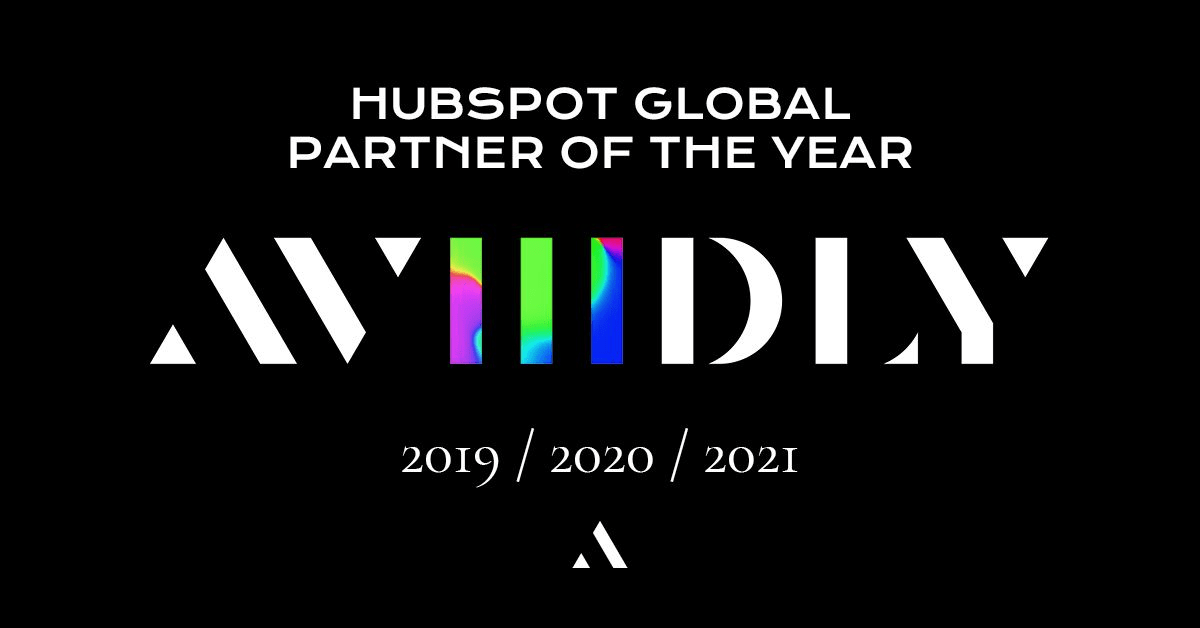 Bewirb dich jetzt bei einem stark-wachsenden Unternehmen mit flachen Hierarchien, verantwortungsvollen Aufgaben und spannenden Kunden als Inbound Consultant
(m/w/d) und unterstütze uns dabei, den Growth-Booster zu zünden!
Dein Aufgabenbereich
Als Inbound Consultant (m/w/d) berätst du deine Kunden rund um die Nutzung von Inbound-Marketing und arbeitest operativ im HubSpot Marketing & CMS Hub
Du berätst deine Kunden entlang der gesamten Customer Journey (Awareness -> Decision)
Zur Awareness-Generierung führst du SEO-Maßnahmen durch
Content-Marketing-Aufgaben (z.B. Redaktionsplan erstellen, interne Verlinkungen, Content Cluster Aufbau etc.) führst du für Kunden durch
Performance Marketing Maßnahmen integrierst du geschickt in Inbound-Kampagnen
Entwicklung und operative Umsetzung strategischer Inbound-Kampagnen
Lead-Nurturing-Kampagnen setzt du genauso um wie Leadgenerierungs-Maßnahmen
Buyer Personas werden von dir mitentwickelt und spezifisch angesprochen
Du unterstützt bei der Leadgenerierung über z.B. Social Media, Website, Blogs
Die Entwicklung von modernen Webseiten wird von dir unterstützt
Auswertung und Reporting von Inbound-Kampagnen sowie Optimierungspotenziale
Marketing und Sales bindest du geschickt gemeinsam in Inbound-Kampagnen ein
Du unterstützt bei Workshops und hältst regelmäßig Kundentermine ab
Schulungen, Trainings und Dokumentationen werden von dir durchgeführt
Das zeichnet dich aus
Hands-on-Mentalität in der Umsetzung von Inbound-Marketing (GDD Verständnis)
Lösungsorientiertes Denken ist Teil deiner DNA
Du hast nachweisbare Erfahrung in HubSpot oder ähnlichen CRM- bzw. Marketing-Automatisierungs-Systemen
Du hast nachweisbare Erfahrung mit Inbound-Marketing
Du besitzt Erfahrung in der Konzeption/Optimierung moderner Webseiten
In SEO, Paid, Content-Marketing, E-Mail-Marketing, Social Media etc. verfügst du über ausgeprägte Kenntnisse
Du hast die Fähigkeit zielführend mit Kunden zu kommunizieren, zu präsentieren und Einfluss zu nehmen - nicht nur in Deutschland, sondern auch international
Du verfügst über Projektmanagement-Fähigkeiten
Du bist offen für neue Lösungsvorschläge und entwickelst diese in Eigenregie
Du bist hungrig für Neues und möchtest dich aktiv weiterbilden
Bist du bereit für den nächsten Step in deiner Karriere? Dann nutze die Chance bei einem stark-wachsenden Unternehmen deinen Anteil beizutragen und gemeinsam mit uns die Wachstumsrakete zu zünden. Werde jetzt Teil vom deutschen Avidly Team und hinterlasse mit uns einen starken Impact bei spannenden Kunden!
Avdelning

Studio Germany

Locations

Remote status

Hybrid Remote
Our winning formula lies in connecting creativity, strategy, innovation, martech, data, automation, stories, design & implementation to maximize our customers' growth potential. As a team of talented professionals, we are relentlessly solutions-oriented and dedicated to our customers' success. Our mission at Avidly is to ensure inspiring, cost-effective, and high-quality solutions with a hand-crafted approach that bring out the best in our customers' business.
About Avidly
Avidly is a leading European martech service provider deeply rooted in creating innovation in creativity, sales & technology. We use customer experience as a strategic tool to transform businesses and create bolder futures.We partner with organizations of all sizes, from startups to Fortune 500 companies and are committed to create impactful solutions that help companies grow.
Studio Germany
·
Ottobrunn, Munich
·
Hybrid Remote
Inbound Consultant (m/w/d)
Loading application form
Already working at Avidly?
Let's recruit together and find your next colleague.